Van Wordragen Flowers B.V. 
Your partner for supply of top quality Spray Chrysanthemums. 
In 2003 we started in our modern greenhouse complex in Bruchem with a surface of 43.000 M². We grow and process flowers on a good and contstant quality. Our flowers are grown organically. Chemical corrections will be avoided where possible. 
The weekly production is about 250.000 stems which are available at the Ducth flower acutions FloraHolland Aalsmeer and FloraHolland Naaldwijk. 
In 2021 we started a membership with Decorum. 
It is also possible to buy directly from us. Please feel free to contact us by telephone or email to ask for the possibilities.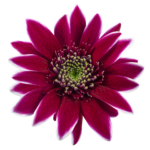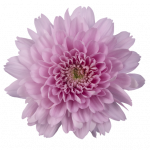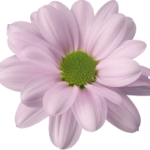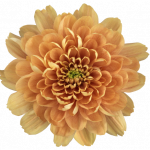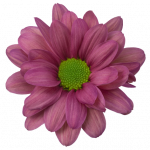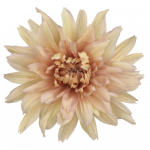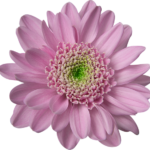 As a producer of cut flowers we are keen on a bunch of flowers that looks fresh. This is why we are happy to advise you on how to maintain the flowers as long as possible. This advise applies to all the cut flowers. 
Treat the flowers directly after buying them. Remove all excess leaves and shoots to keep the water clean as this can cause bacteria which shorten the vaselife of the flowers. 
Cut the stems with a clean and sharp knife and make sure that you do not squeeze the vascular bundles within the stems. This could happen if you use ordinary scissors. 
Place the flowers in a clean vase and use clean tap water. Dissolve the sachet of cut flower food if this was provided with the flowers. 
Place the vase on a suitable place away from the heating system and fruit. Ripening fruit emits substances (ethylene) that accelerate the flowering process.
After a few days the flower can be damaged because of bacterial growth within the stems. The flowers will not get enough water which progresses the aging system. Avoid this by cutting of 5 cm of the stems after 5 days! 
This way you can enjoy your flowers even longer!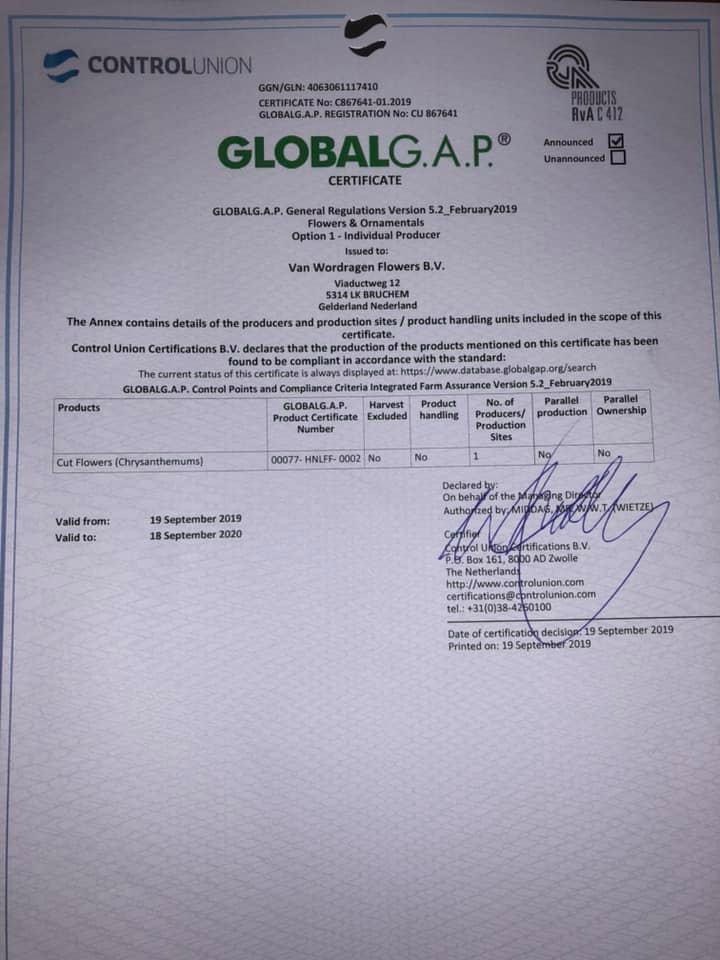 We are certificated with 
Global G.A.P.